CRM(Customer relationship management) software can help you maintain a strong relationship with your customers. However, the budget is one of the biggest concerns of businesses when implementing a system to keep up with today's competitive business environment. Fortunately, there are CRM solutions you can use for free.
In this guide, we'll help you save time and effort in looking for and gathering information about the best 12 free sales customer relationship management software of 2018. These products don't just work for you now, but they are built to scale with you as your business grows.
List Of Top 10 Free Sales/Lead Software:
Hubspot CRM.
Freshsales.
Workbooks
Zoho CRM.
Really Simple Systems.
Insightly.
Apptivo.
Capsule CRM
Cloze
SuiteCRM
Hubspot:
HubSpot CRM gives you everything you need to organize, track and nurture your leads and customers — oh yeah, and it's totally free with unlimited users and contacts. Not to mention it provides tools to help track and run email marketing software campaigns, and has the ability to integrate with your choice of marketing automation software. Sounds too good to be true, doesn't it? Fortunately for small businesses, it is 100 percent real and 100 percent free, forever.
Freshsales:
Freshsales is a full-fledged Sales CRM software for Business  You dont need multiple tools to drive sales anymore  Sign Up for 30 Days Free CRM Software. Automatically capture your website visitors as sales leads and group them based on their engagement with your website. Assign them to the right salespeople on your team. Reach out to each lead with complete context and an informed call-to-action.
Workbooks.com
Workbooks free CRM looks to bring sales, marketing and customer service teams closer together, all for free! Its free offering includes a two-user cap, but the platform gives you plenty in return. Workbooks.com helps track your leads, run and analyze your marketing campaigns, and build an inquiry database to improve customer relationships.
Zoho CRM:
Zoho CRM software is an online Customer Relationship Management (CRM) system for managing your sales, marketing & support in a single system. Connect in real time with customers and prospects, across all channels. From email to phone, live chat, and even social media. SalesSignals notifies you when a hot prospect is browsing your site, reading your email campaign, or engaging with your brand on social media.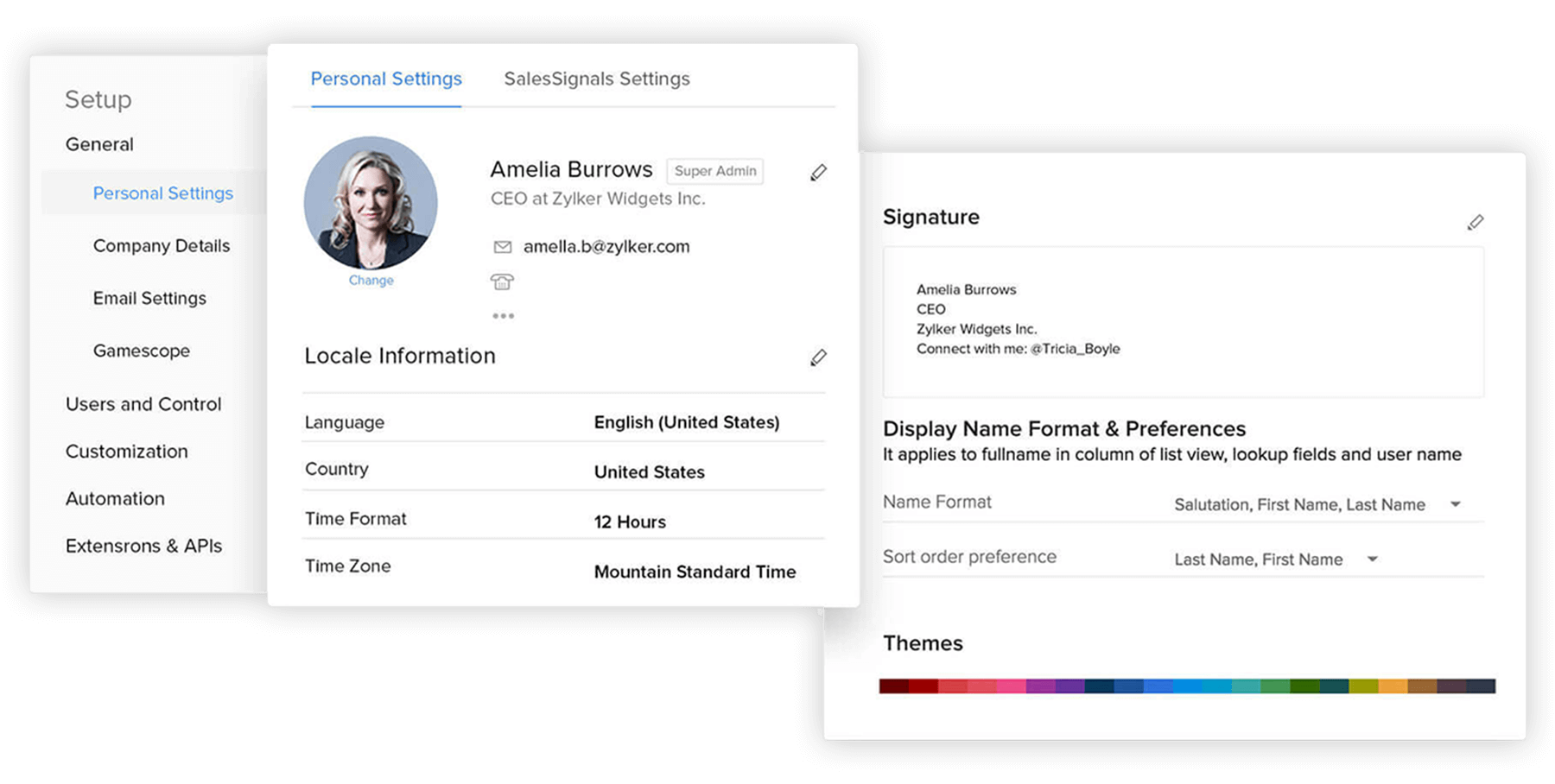 Really Simple Systems
Really Simple Systems CRM is a Cloud CRM provider, offering CRM systems to small and medium sized companies. It includes everything you need to run your sales and marketing. The free CRM is available for up to two users with no commitment period, so you can use it for free for as long as you like.
Really simple system
Insightly
It is the preferred CRM platform for businesses of all sizes, worldwide. It is the #1 CRM for Google Apps and Microsoft Office 365. Using Insightly CRM to manage your customers, sales, and projects? See our articles, videos, and community to help your business get up to speed.
insightly
Apptivo
Apptivo provides a FREE 30 Day trial to all its customer to play around with the product and get to know if it suits their business. Apptivo also offers a 1 to 1 demo session to explain how you can use Apptivo for your business.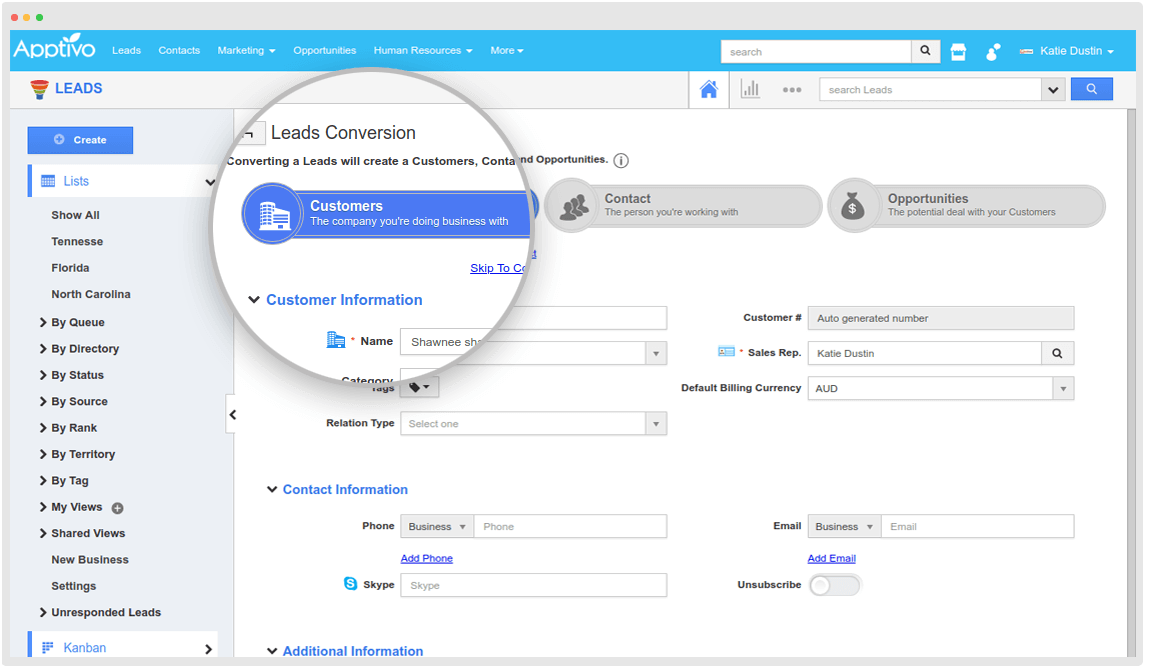 Capsule CRM
Online CRM for individuals, small businesses and sales teams wanting a simple, effective and affordable solution. Manage your contacts and their history. Giving you a bird's-eye view of everything you know about the people, companies and other organizations that you do business with.

Cloze
Cloze's free CRM offers a single view of your contacts from email, social media accounts and more. It also provides social media management software capabilities to filter and organize social feeds by quality of lead.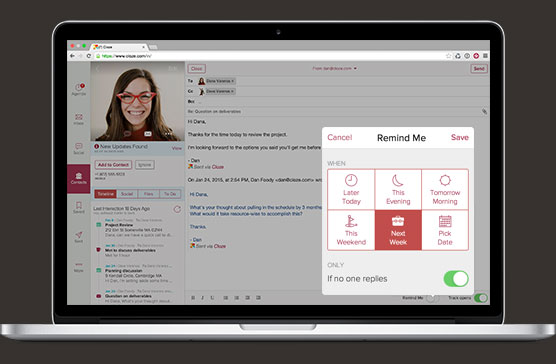 SuiteCRM:
SuiteCRM is a free and open source Customer Relationship Management application. . Fully featured Open Source CRM, as powerful as Salesforce and Dynamics.
[g2crowd.com] Startups and small businesses with little budget can look at other free SaaS lists with insights from real users to solve business problems and help organizations get the most out of the best free CRM tool they choose.